No deposit bonuses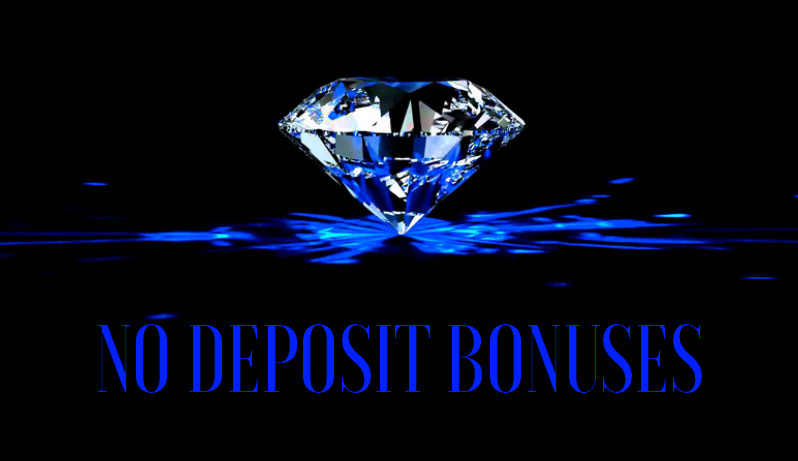 I have my favourite online casinos where I spend most of my time. They give great bonuses and offer me special deals, as well as cool competitions where free cash is up for grabs. At the same time, I do not want to miss other campaigns on the net. Just because one place is good to play, it doesn't mean that you cannot explore further. You don't go to the same bar every weekend just because it's good, right? There are plenty to choose from! So, from time to time I explore the market and see what else is available. Mostly, I find cool welcome packages and lucrative match bonuses, but there is one particular kind of gratuity no serious casino player can withstand. I'm talking about no deposit bonuses.
No deposit bonuses are amazing. The name says it all. All you need to do is open an account, and there it is – a few dollars to play with or some free spins on a cool slot machine. You do not even need to bring out your credit card. Just open an account and that's it. Because it is impossible to lose, most experienced players are very happy to try out these offers. I do it all the time – at least one new casino per week. No deposit bonuses are found either directly on the casino homepage or through special websites that track casino bonuses.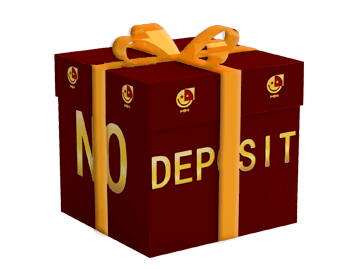 For the most part, you lose the 'no deposit bonus' you receive, but at least you had the opportunity to try out a new casino. Maybe someday in the future, they will have a cool offer you can use, like a 500% bonus or something. For now, you can try your luck on a cool slot machine for free. Other times, however, I win money. So, I continue playing, and try to fulfill the wagering requirement. Money won from a no deposit money needs to be wagered a few times (usually around 20) before you can withdraw it. In the end, however, I most often decide to leave it on the account – just in case I want to try my luck there again in the future.