My favourite slot games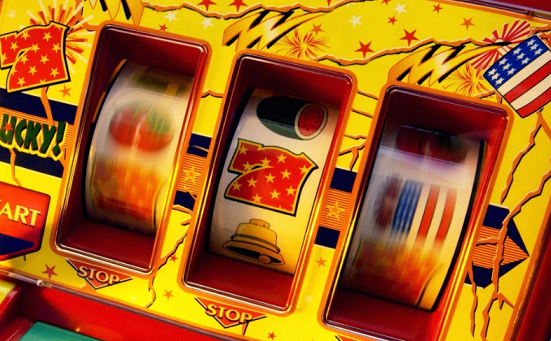 There are so many exciting and creative games out there on the Internet that it can be baffling as to which ones to choose. Some feature poker type games or fruit machine style slots, or even the baccarat style experience. So what games you will gravitate to really depends on your own kind of personal preference. Finding the right games to suit you can involve a lot of trial and error. But just pick a few games that take your fancy and give them a whirl. Deciding on favourites, though, can take some time, as you'll want to bookmark the most fun ones, and gradually whittle down the choices. Some games, however, feature a combination of styles, and this kind of variety is probably going to be a winner for those who seek a fun type of gaming experience on slot machines.
Here are three varied games I like, and that might be fun for you to start off with: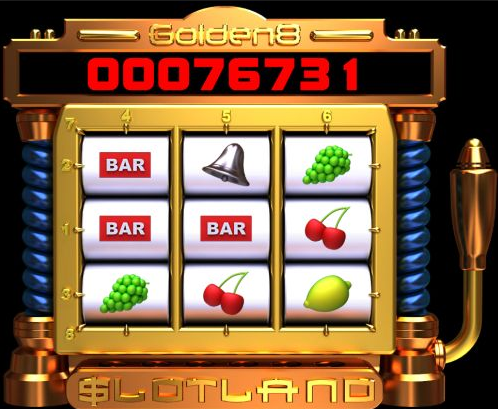 Golden8 Fruit machine: Golden 8 is a 9-reel, 8-payline, progressive slot that offers really fun features that capture your attention and keep you hooked. One really fun aspect is that every payline involves a separate bet. This means that every single payline is worked out individually. Not only this, you can play it anywhere, even on your phone, as long as you have an Internet signal. The slot machine looks impressive, too – its gold colour tones give it a swanky quality. There's also free spins for a bonus opportunity, which is fun and exciting. There is an element of thinking skills in the free spins bonus round, too, which adds to the excitement and fun of the game.
Jacks or Better is a really fun poker style slot game that works well for those who enjoy cards and the kind of thinking ahead strategy required to outwit the game. It's really popular and quite easy to play: if you hold Jacks or better, then you receive a payout. So it's lucrative too!
Striking Sevens is also a whole lot of fun as slot machines go. It's a really exciting video poker game where all sevens are wild. After every win you can choose to collect your cash right away, or play further by gambling on the double button, which as you might expect, gives you the option to try and double your winnings.
These are just some of the great slot machine options out there that combine some of the best slots features.