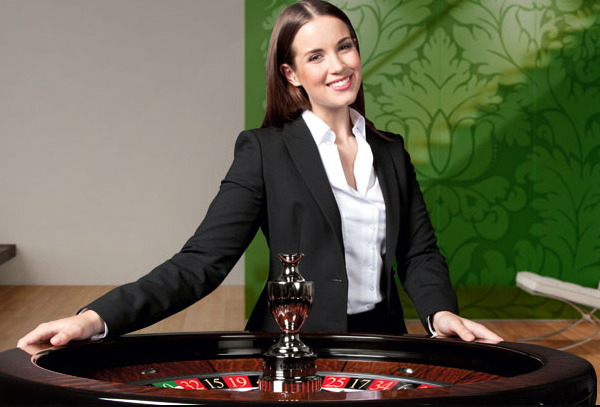 At first, it might seem a bit scary to play online. People tend to think that it's all a scam where they will just take your money and leave you broke before you know it. That is definitely not what online casino is all about. The technology has come a long way since the early days of the industry. Now, there are plenty of laws and regulations surrounding casino games online. Digital slots are extremely common, and most of them will give you more than 95% of your money back. These days, though, a new trend is showing up across the globe: the trend of live casino.
So how to play on live casino?
Live casino is the next step of the evolution of online gaming, and it enables you to experience a true casino – right from your living room. You will be playing against real people through your computer. Live casino is a growing trend, and most casinos have already included a section with live games on their sites. I have been playing live casino for quite a while, and they have brought me so much joy that evenings without live casino are becoming rare. I prefer video slots and other digitally animated games, but live casino is the obvious next step.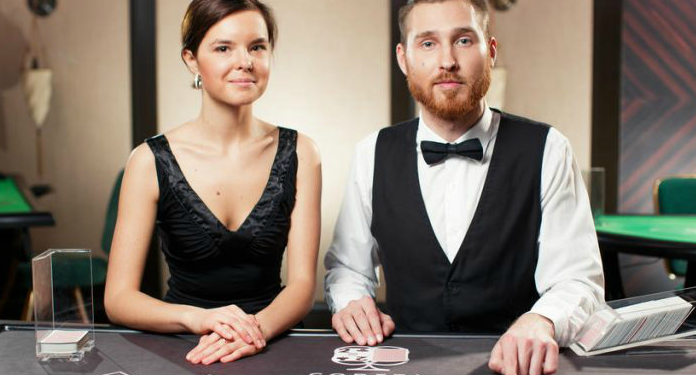 All you need to do is register an account at an online casino with live games among their selection. Deposit some funds, and go to the live casino section. Open a Blackjack, Roulette, or Baccarat table, and you are ready to go! Instead of digital tables, you will see real people holding the cards and moving the chips around. You can even chat with your host, that's how far the technology has come.
Do note, however, that the betting limits in live casino are higher. You cannot bet ten pence per round, for example. It is just like in an online casino. These types of games will probably dominate the online gaming community for years to come. Therefore, I decided to get accustomed to them now. With the right strategy, you can raise your chances of winning substantially. With twenty pounds, you can play for an hour. Entertainment deluxe! Until VR and the equipment surrounding the Virtual Reality industry becomes common, live casino will remain the easiest way to experience a real casino atmosphere in the comfort of your own home.